Having looked at data manipulation using MarcEdit in her first Masterclass and at copy cataloguing in her second, Concetta is going to show how she goes about creating ebook records from scratch – an everyday part of her day job, but something we've heard is a little outside the comfort zone of cataloguers used to working mainly with print resources.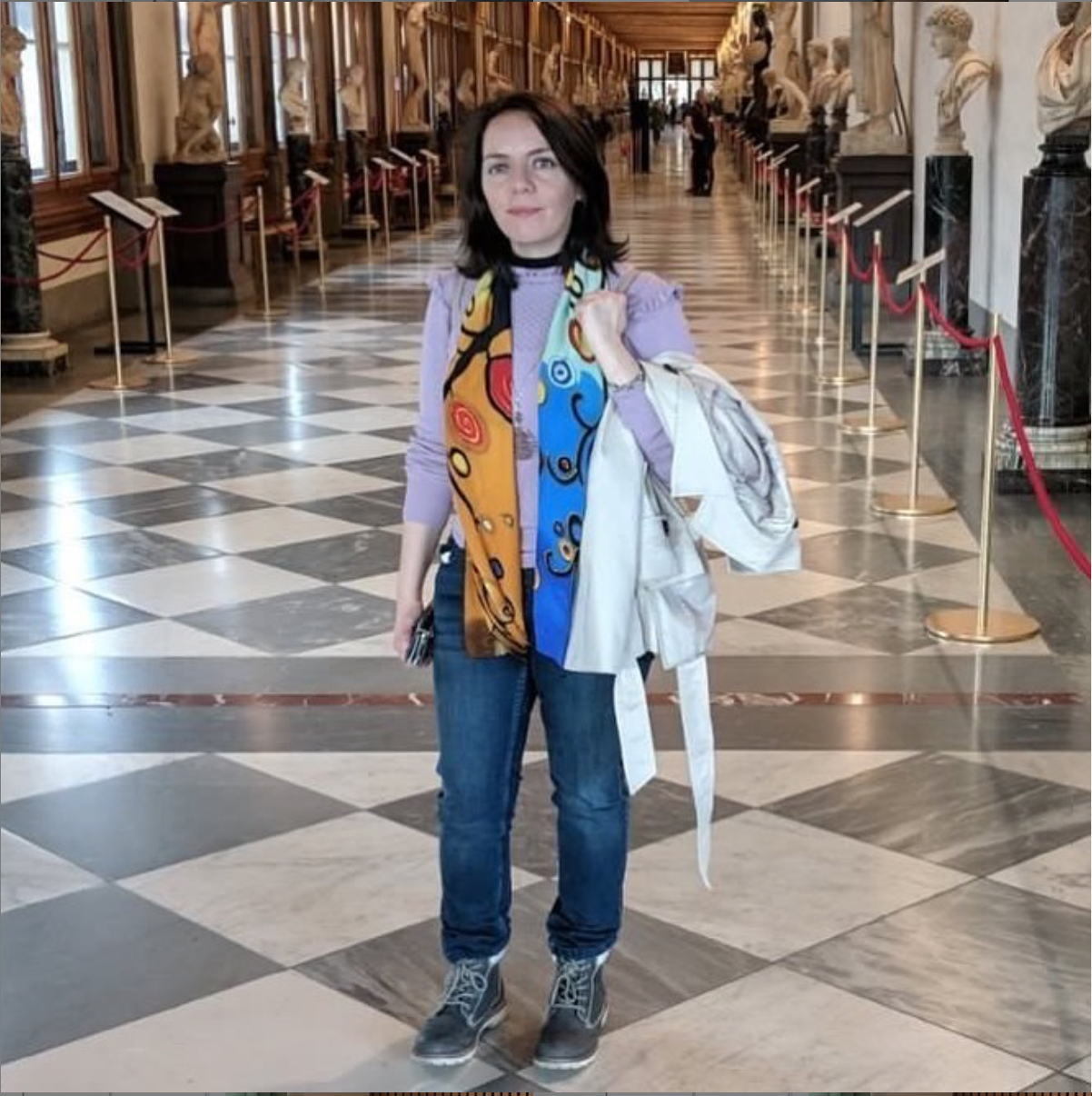 Masterclasses with Concetta La Spada
This Summer, Beginning Cataloguing is delighted to host three masterclasses with our Associate Concetta La Spada, who is Senior Metadata Librarian at Cambridge University Press. As a librarian working in the publishing industry, Concetta uses a range of tools to maintain and update the press's many online products.
Taking place via Zoom, each masterclass will consist of a presentation (20-25 minutes) followed by questions and discussion. They are an opportunity for you to find out more about the standards and tools Concetta is using, and also to let us know if there are any on which you would like her to run a "how to" class in future.
The first two topics are set, with the third being determined based on feedback from attendees. Each class takes place at 12 noon (British Summer Time) and lasts for just under an hour.