Training, and particularly training in technical areas like Cataloguing, can be a difficult idea to sell to senior managers. Even before shelf-ready books became so prevalent, cataloguing training often fell somewhere between the two stools of Things We Should Learn At Library School and A Half Day with Tea and Biscuits on How To Use The New Library Management System.
In this recording of our November seminar, Harriet Hopkins (Awen Cultural Trust) shares her experiences advocating for the need for core library skills training, and the steps she took to source cataloguing training for her team in Bridgend. Amy Staniforth highlights the role that Cilip Cymru Wales has played in suggesting funding paths and, ultimately, providing a grant from the Kathleen Cooks Fund.
Of particular interest if you are looking for ways to obtain training as an individual or routes to explore as a manager.
Thanks to the generosity of seminar attendees last year (our first year), we are able to offer this year's seminars on a "pay what you can" basis. This means that if you can't afford CPD at the moment, you can come for free - no questions asked. If you can afford to pay £6 or £12, we'll use your money to pay for next year's seminars, and so on and so forth into the future.
Scroll down to enroll.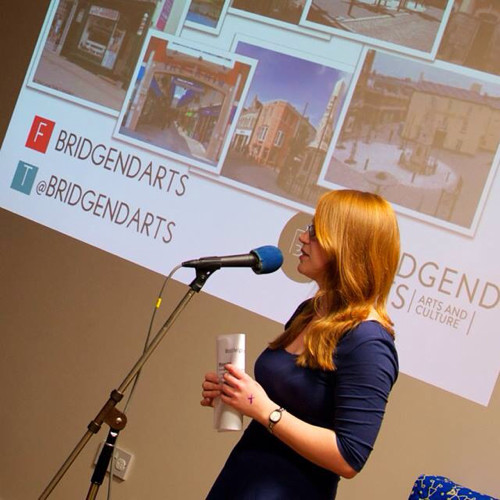 Harriet is Library Manager and Strategic Lead: Programming & Promotion at Awen Cultural Trust, where she has worked in different roles for a decade. She has a background in arts administration and local government as well as in library management.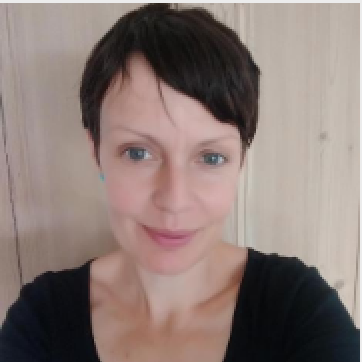 As CILIP Cymru Wales (CCW) Relationship Manager, Amy supports the CCW Committee to fully deliver CILIP's membership offer to members in Wales. She is also a metadata librarian at Aberystwyth University where she trained as an archivist and discovered the joy of cataloguing.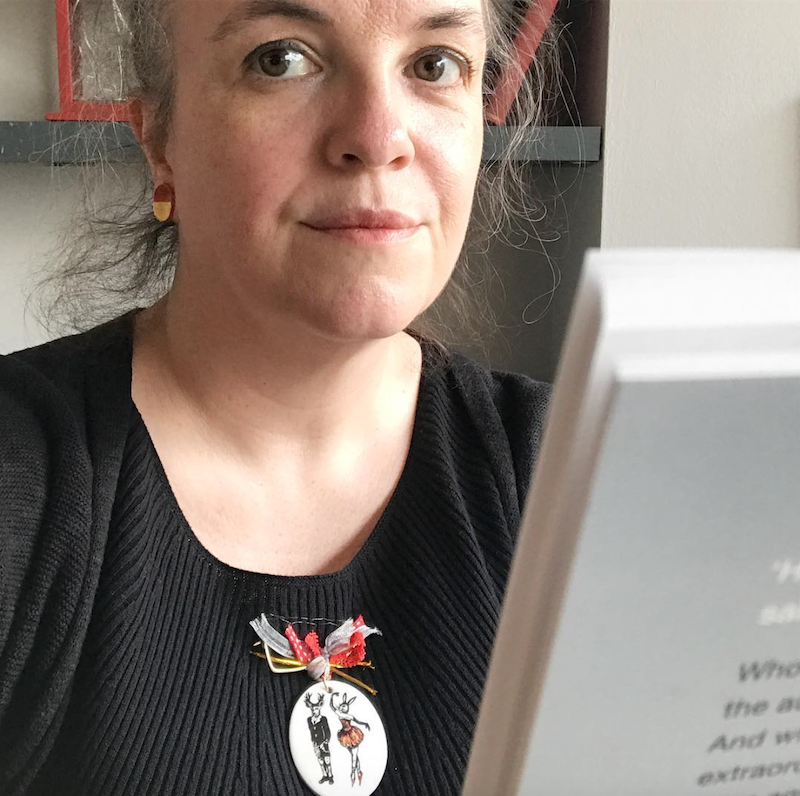 Anne has been cataloguing professionally since 1993 and teaching others to catalogue since 1995. She lead author of Practical Cataloguing (London: Facet; Chicago: Neal Schuman, 2012), a core text in iSchools internationally. Practical Cataloguing for the Hybrid Environment is in press at Facet, and Beginning Cataloguing is due to Routledge in December.