Emma will draw not only on her experience writing the National Acquisitions Group Quality of Shelf-ready Metadata report but also on her experience as eResources Metadata Specialist at University of Manchester.
If you love (or loathe!) e-resources, cataloguing standards, library management systems, or "marketing" library services to your users (and senior management), join us to hear Emma's current thoughts on why what we do is vitally important, and to share your own ideas in the discussion.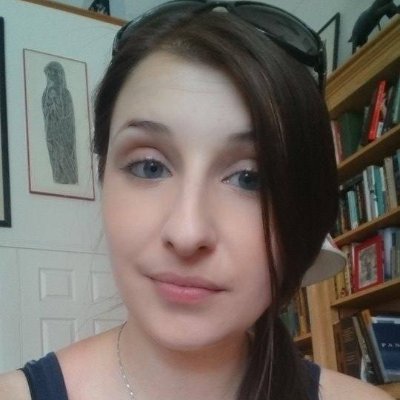 Emma Booth is e-Resources Metadata Specialist at the University of Manchester Library, and the author of the National Acquisition Group's report, Quality of Shelf-ready Metadata.
In this Zoom seminar, she will speak on metadata, why it matters and how she has used it throughout her career.
Afterwards, there will be plenty of time for discussion, so do bring your own metadata tales with you!
The seminar will be chaired by Anne Welsh.
In response to suggestions from participants in other Beginning Cataloguing events, this is our first entirely synchronous seminar: no preparation in advance (except for the speaker, obviously), no recordings afterwards, just an expert speaker talking on Zoom for around half and hour followed by group discussion and chat.
Also available as part of the Autumn General Seminar Series Bundle
EXAMPLE
Also available in this series
EXAMPLE