Longtime systems librarian Binni Brynolf will discuss the things we need to consider when choosing, designing or updating our library systems in order to ensure all our services are accessible and inclusive.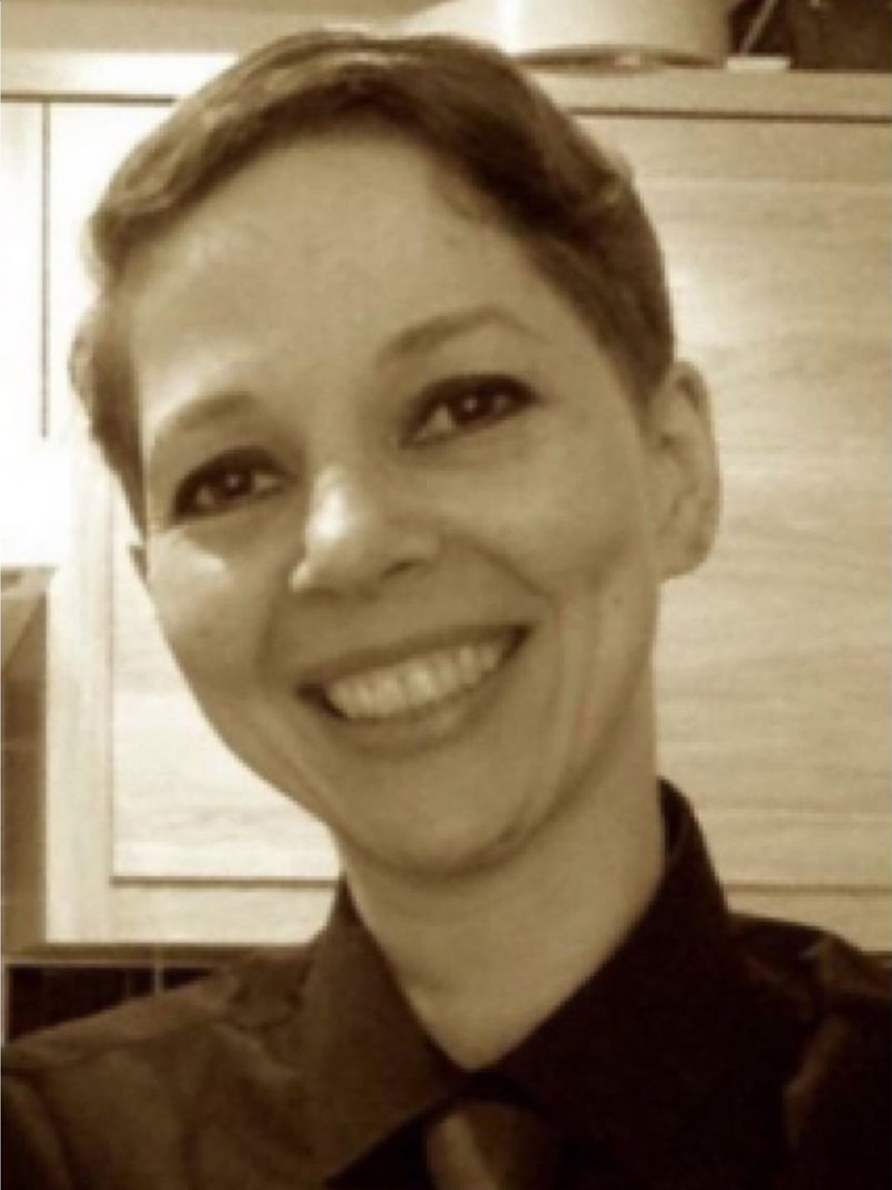 Binni Brynolf is currently employed as a Digital Resources Librarian. They have worked in libraries for more than twenty years, mostly in systems and team leadership roles.
They have a track record in selecting and implementing new library management systems and over the years have established strong relationships with software providers.
The seminar will be chaired by Anne Welsh.
This is an entirely synchronous seminar: no preparation in advance (except for the speaker, obviously), no recordings afterwards, just an expert speaker talking on Zoom for around half and hour followed by group discussion and chat.