Helen Williams (Metadata Manager, LSE Library) will describe her progression from assistant and cataloguer roles to positions with a strategic focus, which she describes as "'beyond our walls' involvement – having metadata fingers in as many pies as possible." Highlighting the differences in skillset and expectation as you move up the management structure, she will offer experience-based advice on applications; the pros and cons of internal and external moves; and the importance of having 'buddies' at other institutions as part of early career development and the role this plays as you move into management. We'll discuss making the leap from metadata management to team leadership, including people management and ultimately becoming part of the Library Management Team, with its wider remit and focus, increased institutional knowledge, and necessity of 'thinking like an owner'.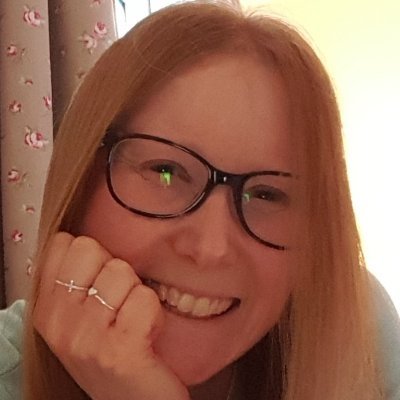 Helen is the Metadata Manager at LSE Library where her team have responsibility for library collections and research outputs metadata, with a strategic focus on metadata management to support discovery and access for the LSE Community and the wider world. Helen has previously worked for the Institute of Directors and The London Library, and was on the MDG (then CIG) committee from 2009-2016.
The seminar will be chaired by Anne Welsh.
This is an entirely synchronous seminar: no preparation in advance (except for the speaker, obviously), no recordings afterwards, just an expert speaker talking on Zoom for around half and hour followed by group discussion and chat.
Other seminars available for booking:
EXAMPLE