Knowledge Management claims to be the art of making organisations perform better by finding and exploiting employee knowledge and expertise and controlling the information they produce. But what does that actually mean in practice? In this seminar Katharine Schopflin will look at how we actually use knowledge and store information in our everyday working lives. I will ask why it is so hard for organisations to find this knowledge and what they could do make it better.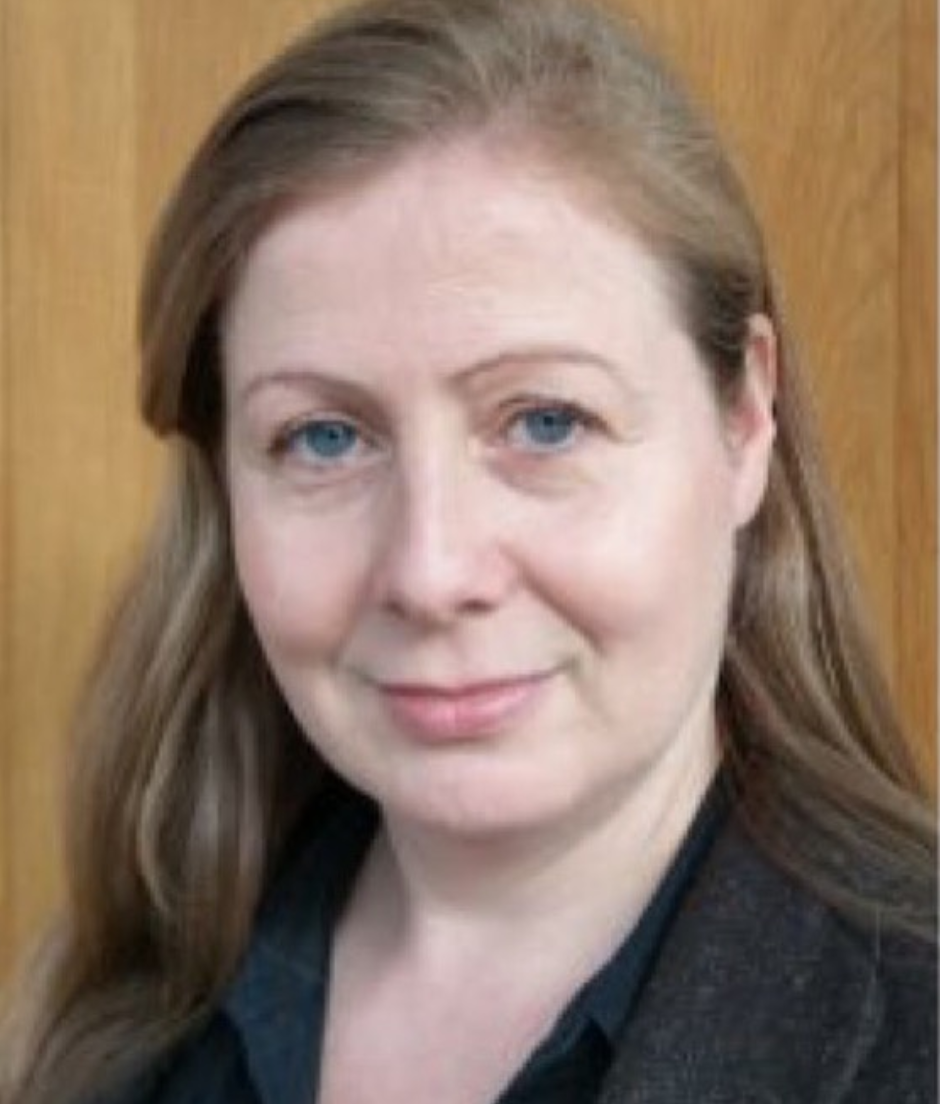 Speaker: Dr Katharine Schopflin
Katharine Schopflin is an Information Manager and Librarian with nearly 25 years experience across a range of sectors. She currently works as an information governance manager for an NHS Trust, but has worked extensively in knowledge and information management for local and central government, non-profit organisations and in the commercial sector. She is the author of three professional books, the latest of which 'Practical Knowledge and Information Management' (co-authored by Matt Walsh) was published by Facet Publishing in 2019. She has a PhD in Library and Information Studies from University College London, where she has also been a sessional lecturer in Management for Information Professionals.
The seminar will be chaired by Anne Welsh.
This is an entirely synchronous seminar: no preparation in advance (except for the speaker, obviously), no recordings afterwards, just an expert speaker talking on Zoom for around half and hour followed by group discussion and chat.
Also available in this series
EXAMPLE