Does RDA represent your culture?
Ahava Cohen leads the Hebrew Cataloguing Department at the National Library of Israel and is in charge of Hebrew policy for Mazal, Israel's multilingual, multiscript authority database. As such she has a deep interest in making formerly Anglo-American cataloguing codes work for a broader range of languages and cultures. In 2019 she wrote a report for the RSC on the Western and Christian bias of the cataloguing guidelines; the report was accepted as part of the RSC's focus on removing such biases and internationalising RDA. A
hava will discuss the work involved in identifying bias in cataloguing guidelines and the emotional labour of trying to reconcile the varying needs of language and cultural groups.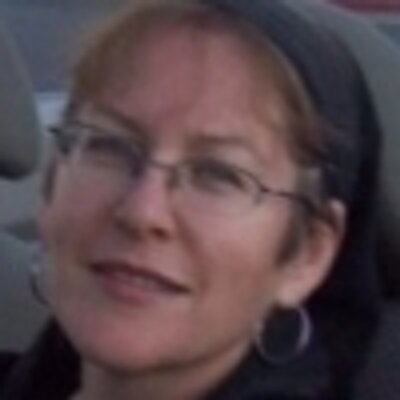 Speaker: Ahava Cohen
Ahava Cohen (Dr. RDA) is chair of the European RDA Interest Group (EURIG) and the backup European Region representative to the RDA Steering Committee (RSC). She graduated with a certificate in LIS in 2013 and her 2019 doctorate focused on the localization of RDA to a country which catalogues in four languages, three of which have yet to benefit from a translation of RDA. Her professional interest lies in balancing international standards with decolonizing and deassimilating the catalogue while maintaining the high production output required by busy cataloguing departments.
The seminar will be chaired by Anne Welsh.
In response to suggestions from participants in other Beginning Cataloguing events, this is an entirely synchronous seminar: no preparation in advance (except for the speaker, obviously), no recordings afterwards, just an expert speaker talking on Zoom for around half and hour followed by group discussion and chat.
Also available as part of the Autumn General Seminar Series Bundle
EXAMPLE
Also available in this series
EXAMPLE