One of our most popular seminars last year was Sara Charles's talk on her historical remaking of medieval manuscripts. So we're delighted she's agreed to return and update us on her latest research at Teaching Manuscripts. This year her focus is on the recreation of medieval colours, and she'll share some of her work, no doubt accompanied by her tradmark cat photos (#medievalstuffwithcats).
Thanks to the generosity of seminar attendees last year (our first year), we are able to offer this year's seminars on a "pay what you can" basis. This means that if you can't afford CPD at the moment, you can come for free - no questions asked. If you can afford to pay £6 or £12, we'll use your money to pay for next year's seminars, and so on and so forth into the future.
Scroll down to enroll.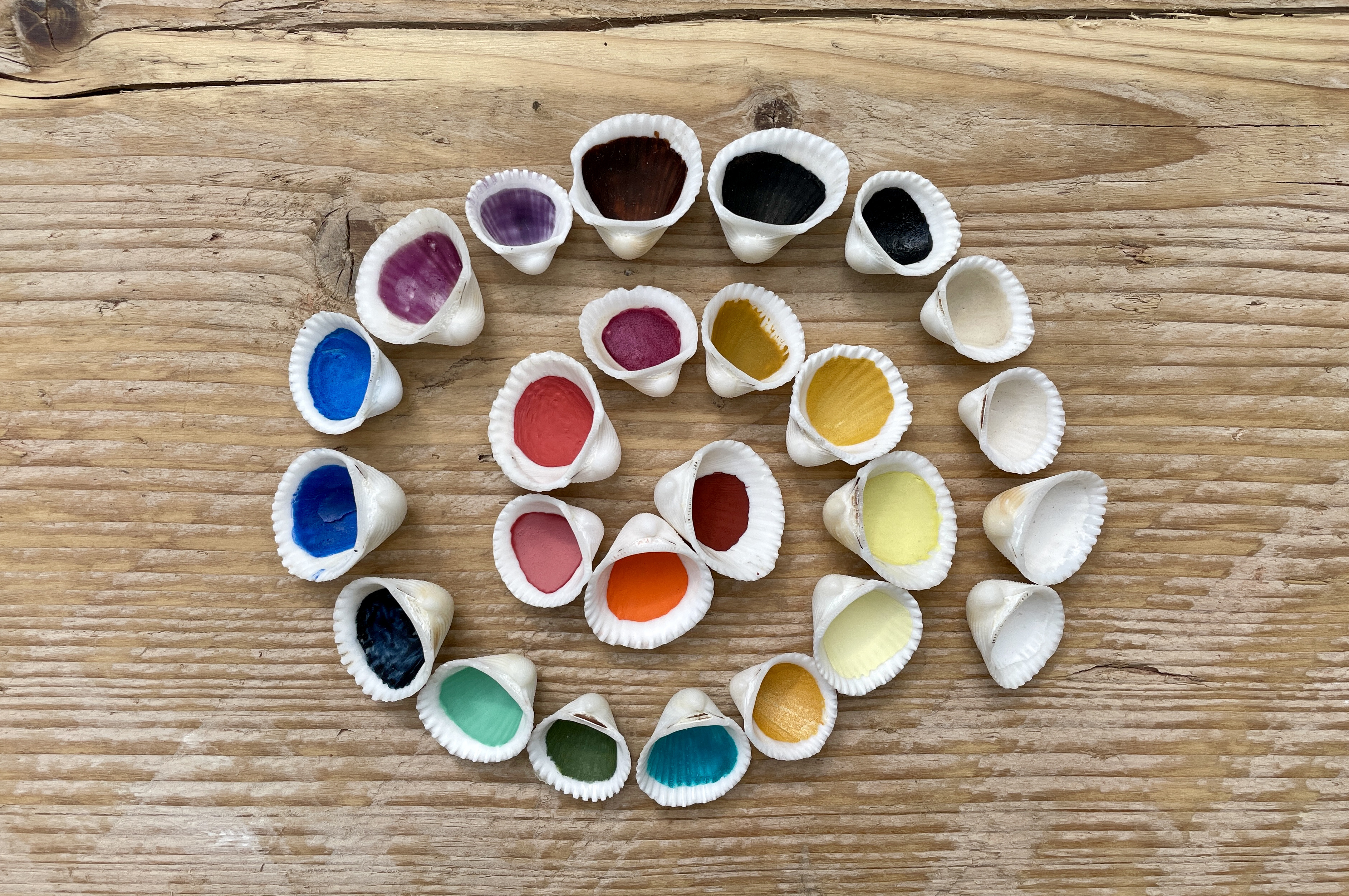 Sara Charles is a book historian at the University of London. She enjoys 'historical remaking' - recreating manuscript production techniques to understand the practices of the past. These remaking experiences inform her research and allow her to share her findings with those interested in medieval manuscripts, art history and crafting. You can read more about Sara's work at Teaching Manuscripts.
The seminar will be chaired by Anne Welsh.