Following on from her popular seminar last year on the lithographic stones at Kingston Lacy, Yvonne Lewis returns with a selection of recent ownership questions that have had her puzzling at various National Trust properties.
The speaker presentation of this event has been recorded and made available after the event.
Thanks to the generosity of seminar attendees last year (our first year), we are able to offer this year's seminars on a "pay what you can" basis. This means that if you can't afford CPD at the moment, you can come for free - no questions asked. If you can afford to pay £6 or £12, we'll use your money to pay for next year's seminars, and so on and so forth into the future.
Scroll down to enroll.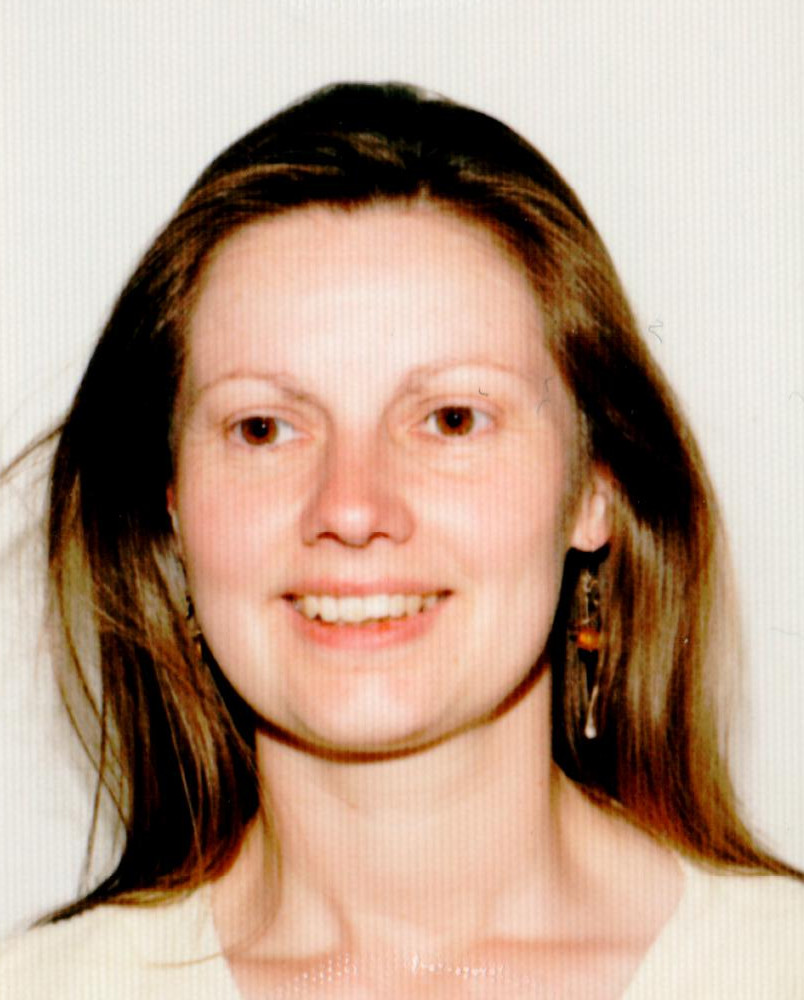 Yvonne has worked in historic collections since graduating with her MA LIS in 1992. Over the years, she has taught hundreds of people how to catalogue and supervised many work placement students, often providing them with their first introduction to special collections librarianship.
Her research interests include 17th and 18th century private libraries, book ownership, the reading experience, and maps and globes. She has contributed many entries to the English Short Title Catalogue (ESTC) and Incunabula Short Title Catalogue (ISTC) and recently added to her knowledge of Bibliography and Book History by completing an MRes in Book History at the Institute of English Studies, University of London.
You can find out more about Yvonne on her profile page at beginningcataloguing.com
The seminar will be chaired by Anne Welsh.