In this online seminar, Sara will explore the physical relationship between the animals and the human hands that made medieval manuscripts, and how our natural environment can produce all we need for the creation of a book. She will also talk about how going through the processes of manuscript production has enabled her to codicologically 'read' a manuscript much more effectively, and offer pointers for ways into historical remaking.
In response to suggestions from participants in other Beginning Cataloguing events, this is an entirely synchronous seminar: no preparation in advance (except for the speaker, obviously), no recordings afterwards, just an expert speaker talking on Zoom for around half and hour followed by group discussion and chat.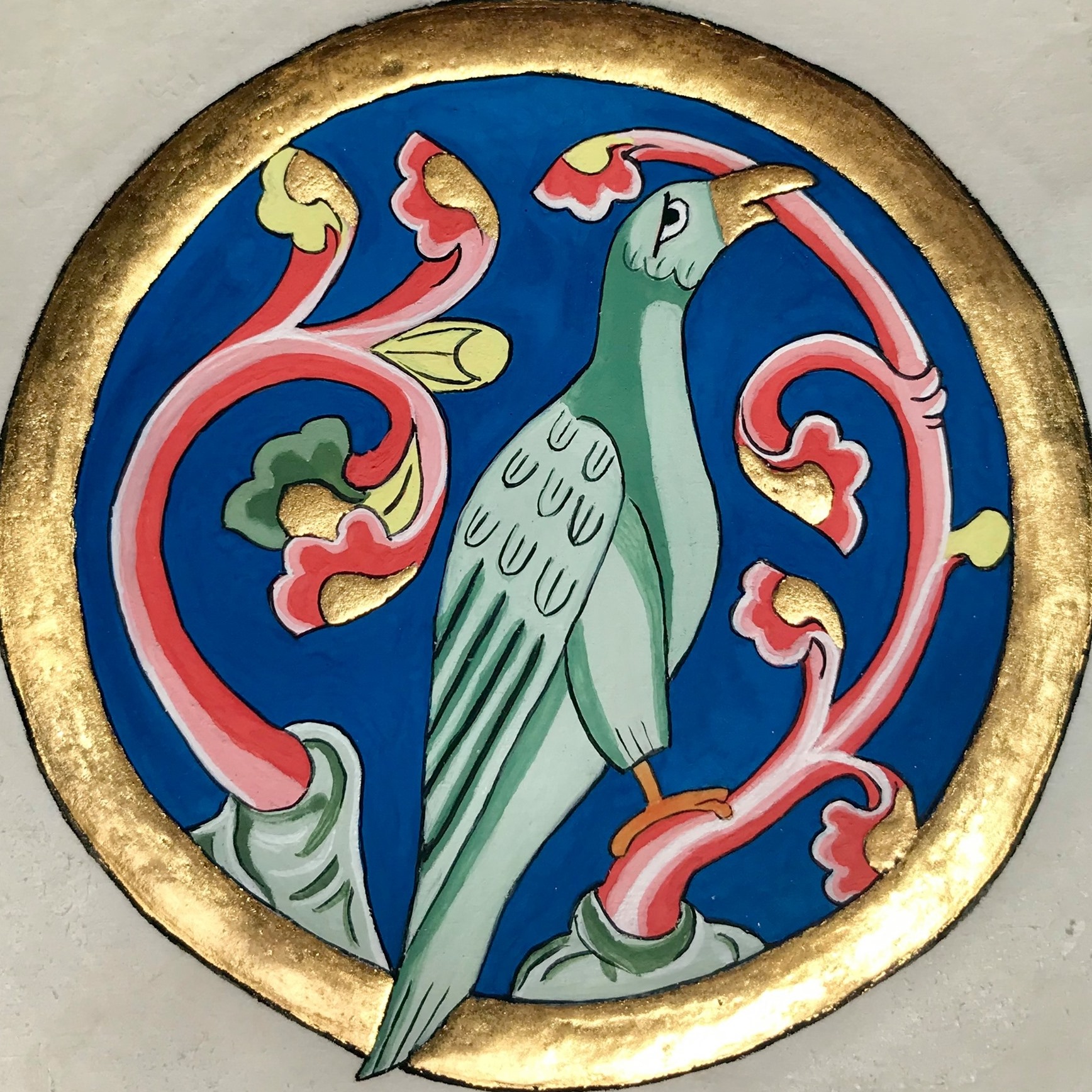 Sara Charles (Teaching Manuscripts) is a qualified librarian who is completing a PhD on Usuard martyrologies at the Institute of English Studies. Having first studied Codicology during her MA Library and Information Studies, she further developed her skills during her MRes in Book History, and began historical remaking as part of her PhD methodology in order to gain a deeper insight into the conditions under which the manuscripts she is studying were created. Since founding Teaching Manuscripts just over a year ago, she has given demonstrations and led workshops for schools, universities and the general public, and this year received funding from the Being Human Festival to deliver an online seminar and workshop on making iron gall ink.
The seminar will be chaired by Anne Welsh.