In this live-only workshop, Krystle will draw on her experience as a print and book historian and curator to share hints and tips for recognising print techniques used in printmaking and book illustrations, including Woodcut, Intaglio, and Wood Engraving.
This is an entirely synchronous seminar: no preparation in advance (except for the speaker, obviously), no recordings afterwards, just an expert speaker talking on Zoom for around half and hour followed by group discussion and chat.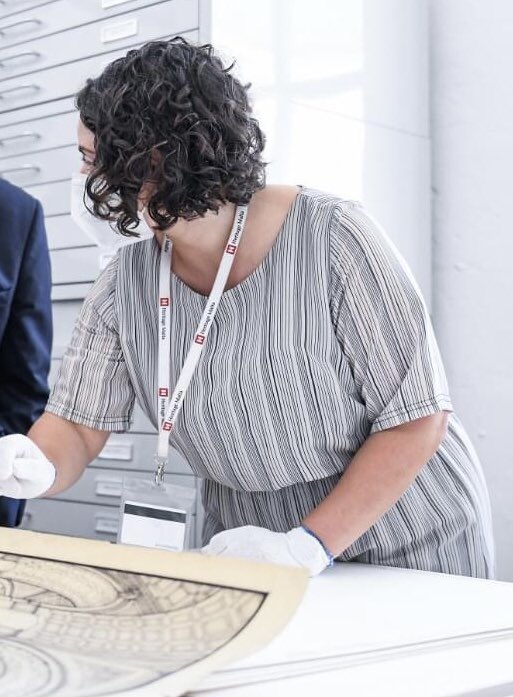 Speaker: Krystle Attard Trevisan
Krystle is the first art historian in Malta specializing in historical prints and book illustration. Her ongoing doctoral research includes cataloguing and studying the only intact 18th century print collection in a public museum of over 4,500 prints amassed by one man. She has also started hunting for Incunabula in Malta with a team of other researchers. She has recently joined MUŻA, the Malta National Community Art Museum that houses the national collection of art, where one of her tasks is to research the prints and rare books that have remained unstudied for years. Her passion is to teach about the importance of printmaking in the history of art and of the book through public outreach and object-based study.
The seminar will be chaired by Anne Welsh.